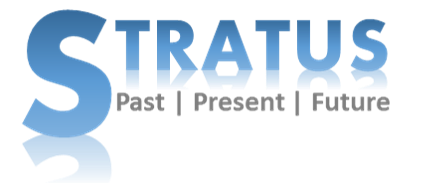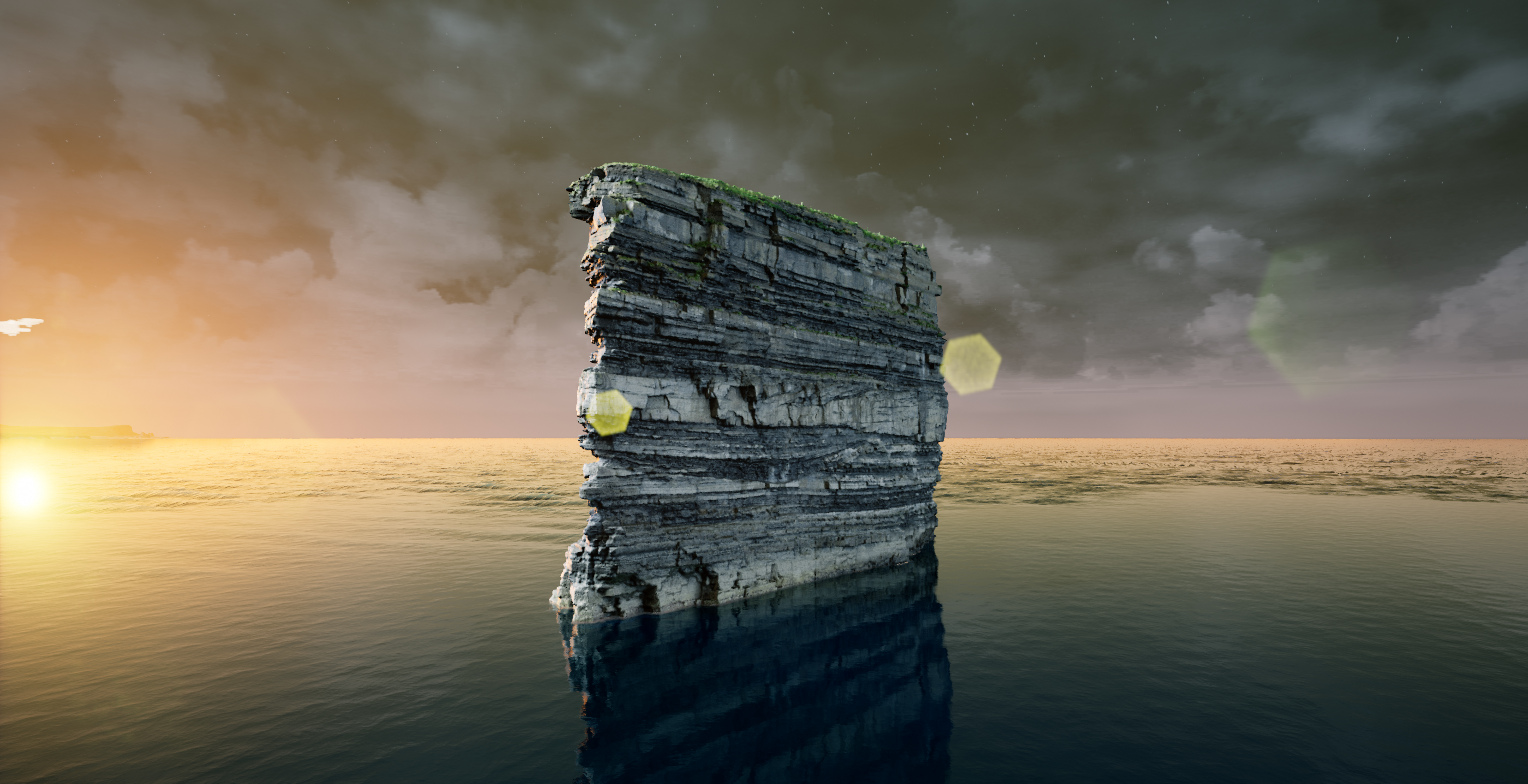 Stratus explores the application of VR technology to the management of natural and cultural heritage resources in sparsely populated and remote locations within the NPA Region. We focus on enhancing on site experience, connecting sites and connecting with stakeholders.
Technology innovation lies in three areas:
Integration of natural and cultural heritage VR experience through combination of real world and virtual world immersive media.
Collaborative VR to connecting participants in mixed reality on site and off site immersive experiences.
Connecting sites through VR (Wild Atlantic Way, North Coast 500)
With the application of VR to, onsite enhancement of sites of natural and cultural significance, innovation lies in both the narratives and stories and in the area of technology. We are migrating VR technology developed for gaming into the areas of informal and formal learning, this enables existing digital literacies to be used to increase understanding and engagement with natural and cultural heritage.
Stratus explores Virtual Reality as a medium for sharing experiences between people onsite and people offsite, this collaborative VR also offers connectivity to communities through peer review, social media and social archive sites. Combining natural media (Stereoscopic, 360, and 3D) with synthetic (models, scenes and animations) will enable VR experiences to be
created that immerse visitors into the past present and future.
The VR will provide setting for narratives that address stories, history and natural science connecting narratives about the
environment change and climate.
This map shows the STRATUS Partners.